Therapy
Please call or email me to see if therapy can help you with your goals.
Phone: (240)-801-7295 | Email: christina@therapeutictseng.com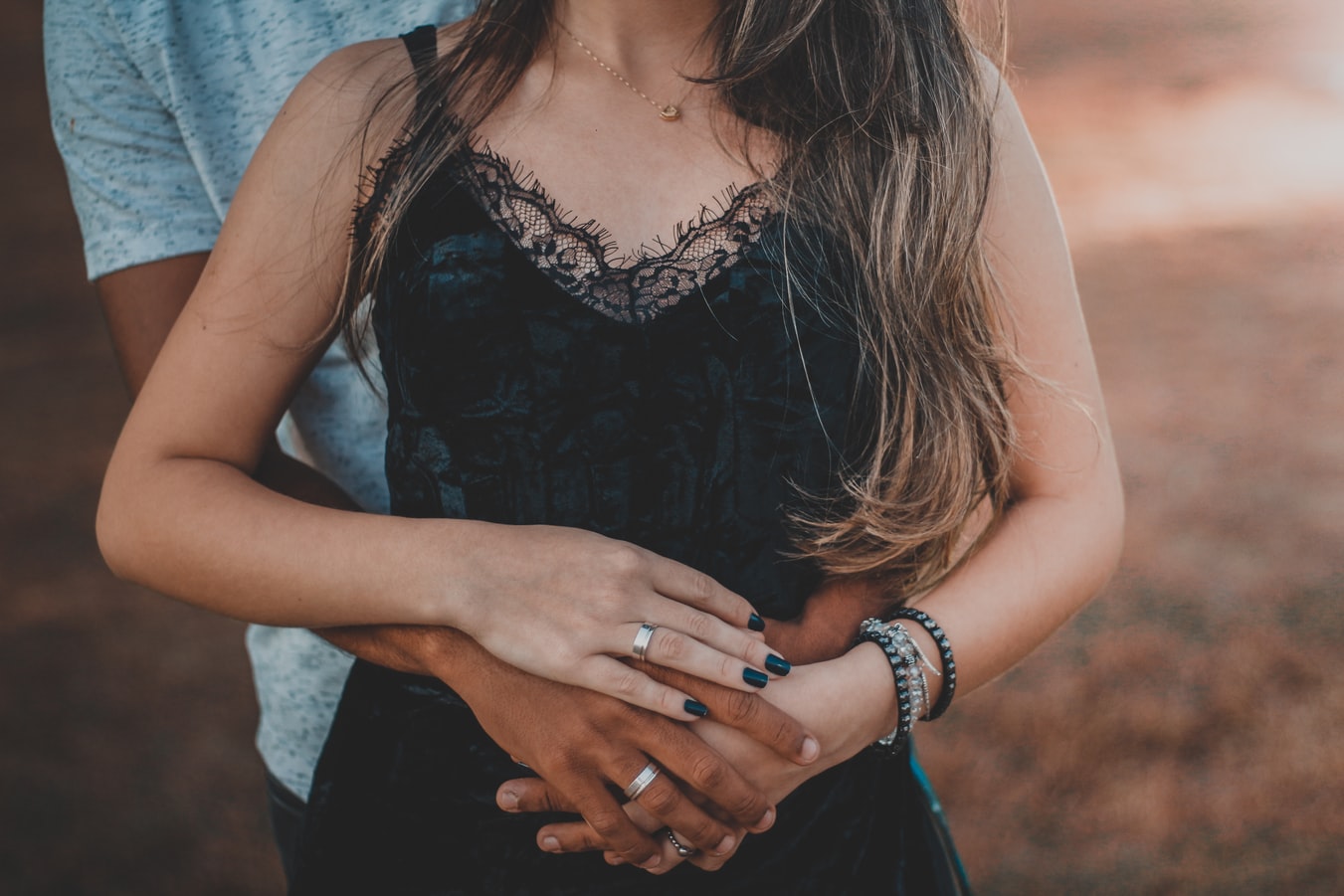 Couples frequently experience communication issues, unresolved arguments, trust issues, and many other problems which are normal to surface in any relationship. In couples therapy, we will focus on strengthening the teamwork of the couple relationship and increase the capacity for the relationship to change to meet the needs of both partners. Couples therapy can be beneficial at any stage of a relationship or marriage, from doing premarital therapy to repairing the wounds from an affair in a longstanding marriage. Couples therapy is a great option for those have a strong motivation to have a happier relationship with lessened conflict and greater understanding amongst the relationship partners. I welcome LGBTQ+ and alternative relationships.
In individual therapy, we can work to improve a variety of problems including: self-esteem, anxiety, depression, cultural/race-related issues, and transitional life issues. I have a firm belief that everybody has the capacity to change with the right guidance and a good dose of personal effort. I provide a supportive space for you to make sense of what's going on in your life and guide you to find insight for the next steps forward.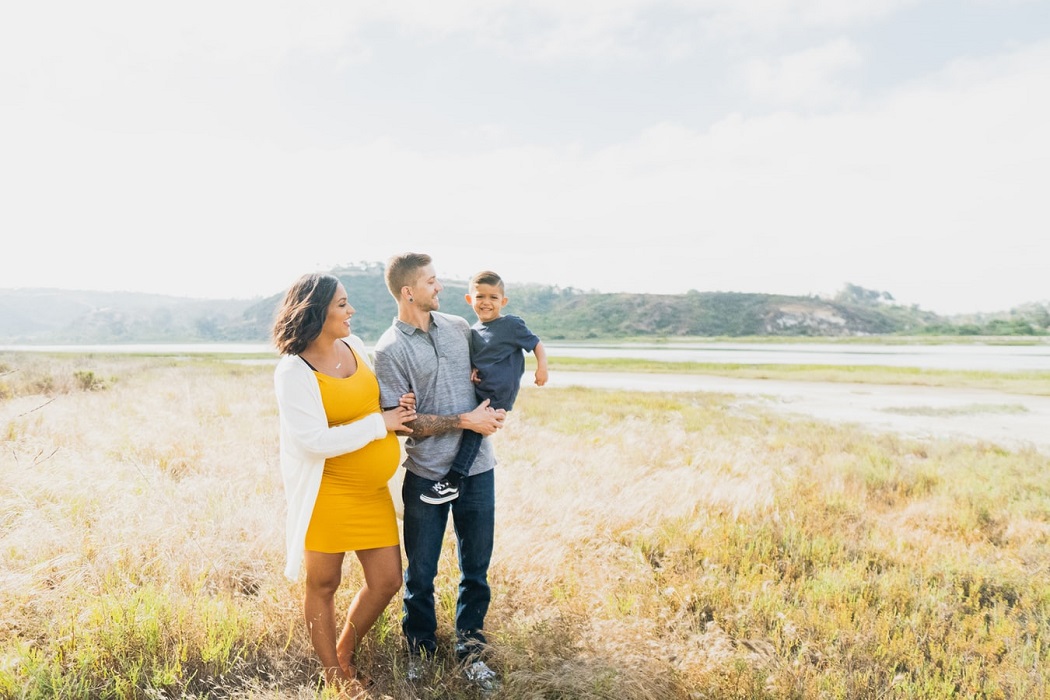 Family therapy can be helpful for families who wish to reduce arguments, improve communication, or are experiencing a family transition, such as having parents divorce or remarry. Family therapy can strengthen the relationships between parents and children to forge a deep bond for the rest of their lives. I share my knowledge of the family life cycle and developmental life stages to empower families with information to confidently rebuild their relationships.
I mainly use a blend of Humanistic, Narrative, and Collaborative approaches in therapy. I believe everyone has inherent good and can change for the better, that everyone has a unique story which will work to heal themselves, and that that story is the driving force to creating change. I have been trained to treat clients in a systemic manner, meaning that I consider all the relationships you have (ie: friends, family, culture) when I am working with you. I have worked extensively with clients of a wide range of racial backgrounds and have used my language skills of Spanish and Mandarin Chinese to meet client needs.
Fees
All sessions are conducted through telehealth on a videoconferencing platform. I am only able to work with clients residing in Maryland and the District of Columbia. I am not currently accepting new clients.
I am in network with Care First Blue Cross Blue Shield insurance. Please call your insurance provider to see if your plan covers psychotherapy services, family or couple (conjoint) sessions, and diagnosis codes V61.10 (Z63.0), V61.20(Z62.82). Please also verify if you will have a copay or will need to first meet your insurance deductible before you can access benefits.
I provide receipts for clients to seek out-of-network reimbursement from their insurance. I also offer courtesy billing for out-of-network clients, where I will file your claims on your behalf after receiving payment in full. I also partner with Advekit, which may allow you to benefit from your out-of-network policy more quickly. Uninsured and selfpay clients will receive a Good Faith Estimate displaying information regarding expected costs for treatment.
A sliding scale is available upon request based on financial need. Please give me a call to discuss.
I accept payment using Ivy Pay, a HIPAA-secure, PCI-protected payment service that allows you to pay by saving a credit, debit, HSA or FSA card on-file.